our Musical Director is Tim Waters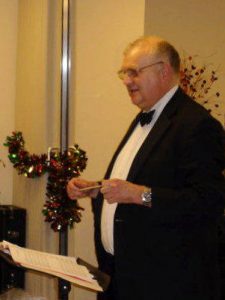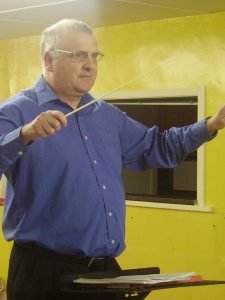 Tim is friendly and helpful
and directs the ensemble with
professionalism, flair and imagination.
After a stint with a Military Band, Tim went into freelance teaching and, 24 years ago, joined the North Yorkshire Music Service as a peripatetic woodwind teacher.
Tim, who is well known in Northallerton, is also involved with the local Schools Concert and Jazz bands and has performed with and conducted the bands locally and in California and Paris.
Tim also plays in a Professional Big Band and Dance Band.
We are pleased to welcome Tim back following a period of ill health
(thank you to Jill for looking after us during Tim's absence)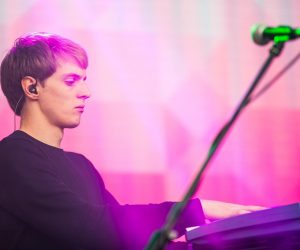 While studying, James Breckon, was our assistant conductor. He usually conducted one or two pieces during a concert and conducted the ensemble when Tim was unavailable. James graduated with a 1st class honours degree in music and is now a professional musician in Liverpool.
In 2019 James was voted the Best Wedding Musician in the North of England
To learn more about James, or to book him for a gig/wedding/session go to
http://www.jamesbreckon.co.uk/